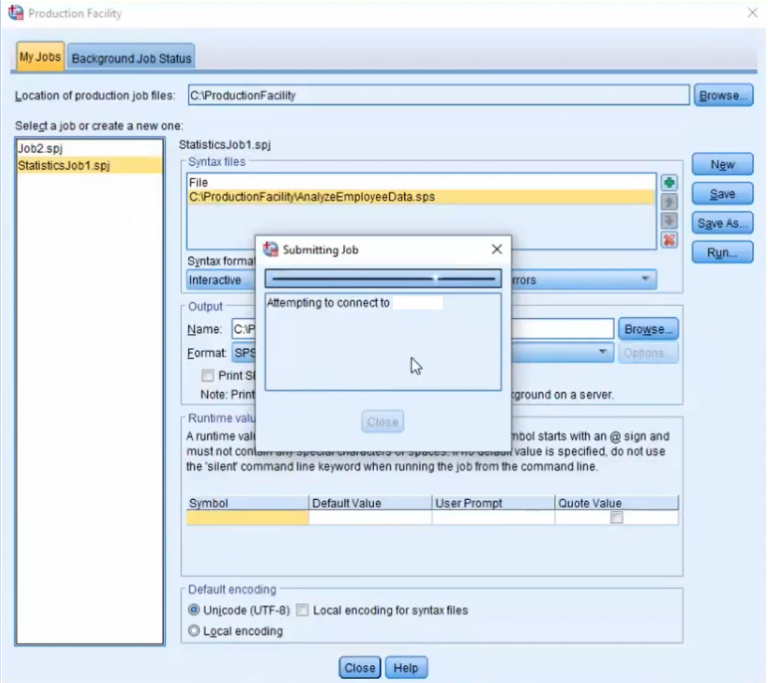 IBM RELEASES SPSS VERSION 26: WHAT IS NEW?
IBM announces the features in their latest release of SPSS Statistics version 26. This version packs with its new statistical tests, some upgrading was done on already existing statistics and scripting procedures. Moreso the user interface was also touched as a response to user feedback.
The new statistical features of this monster analytical software are:
Execute New Quantile Regression Analysis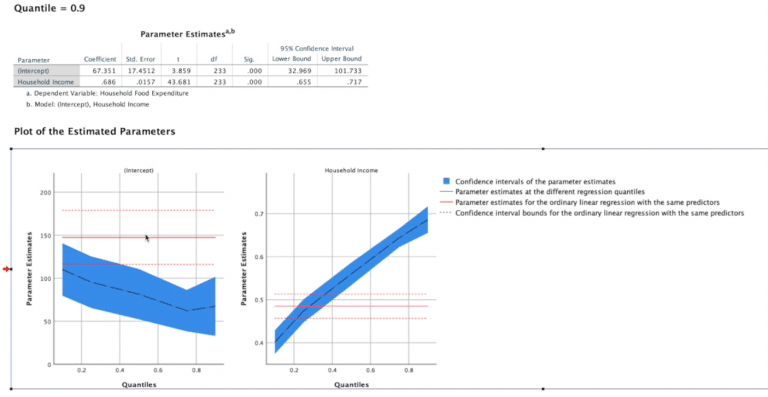 Compare Two ROC Curves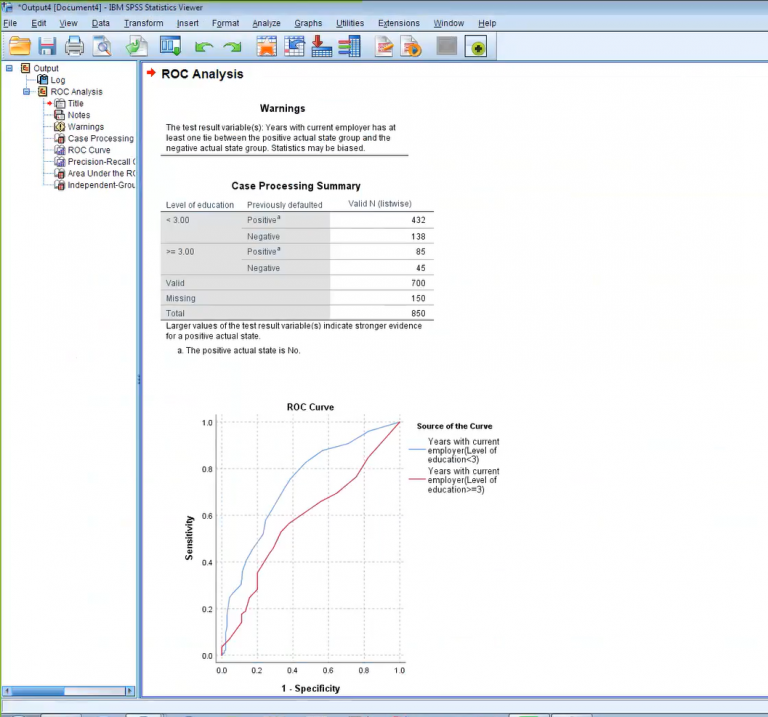 Run Enhanced Bayesian Procedures for One-Way Repeated Measures ANOVA, One-Sample Binomial, and One-Sample Poisson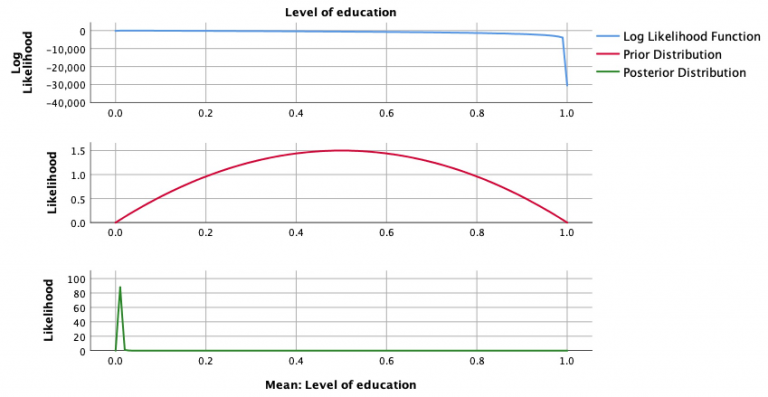 Utilize Fleiss Multiple Rater Kappa for Improved Survey Analysis

Run MIXED, GENLINMIXED, and MATRIX Scripting Enhancements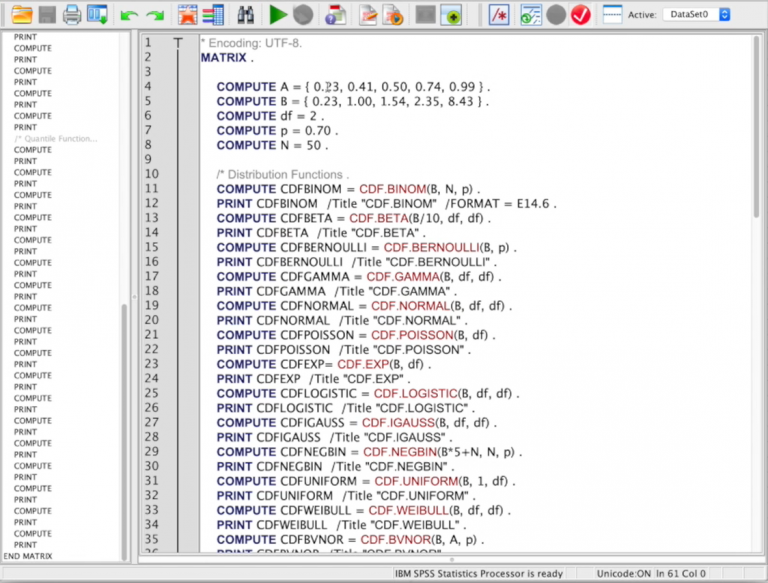 Replace IBM SPSS Collaboration and Deployment Services for Processing SPSS Statistics Jobs with New Production Facility Enhancements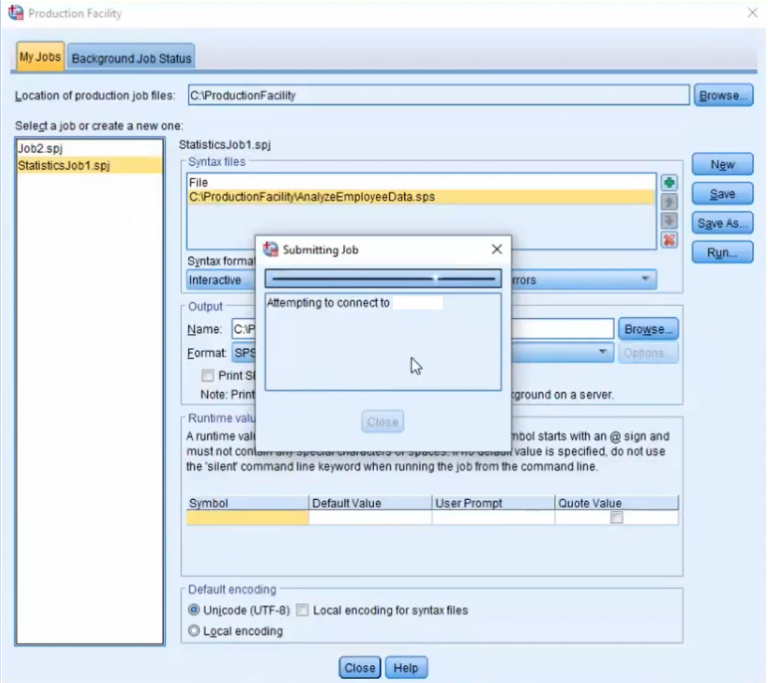 Visit demo video, to see these features in operation.
Credits: MuraliPrakash, IBM